HANORA HEALTH | ABOUT 
Hanora Health comes from the Maori philosophy of health and well being Hauora. There are four dimensions of Hauora; Taha Tinana (Physical Wellbeing - health), Taha Hinengaro (Mental & Emotional wellbeing - self-confidence), Taha Whanau (Social Wellbeing - self-esteem) and Taha Wairua (Spiritual wellbeing - personal beliefs). Health is all encompassing and we will strive to aid you in all these aspects. 
Our PRODUCTS
Small batch, Raw Kombucha Packed full of Goodness
Raw Chocolate Orange Bites, made with just 6 ingredients. An anytime moreish snack to get you through any day. 
Small batch, raw kombucha packed full of goodness & Hand made bites 
VEGAN | GLUTEN FREE | DAIRY FREE
GUT HEALTH | SUPERFOOD 
our mission
INvest in your health and in turn the worlds health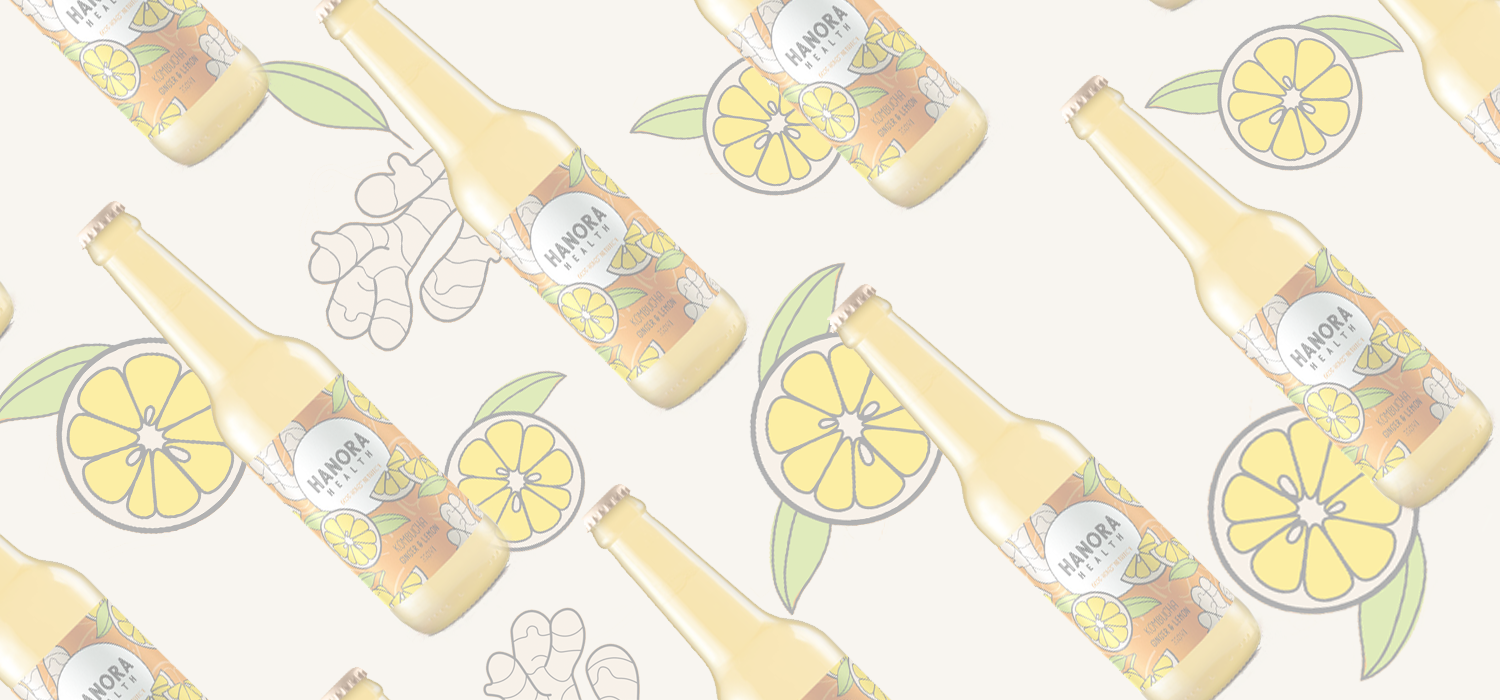 WHERE TO FIND US
Find out where you can get your hands on our products by viewing our stocklist below.